Build Your Own Mercedes Benz G-Class
Expedition Motor Company allows you to build your G-Class according to your custom requirements. Feel free to play with suggested options to build your own Mercedes Benz G-Class that impresses at a glance. In case, you are not sure about something or need expert advice on how to design your dream vehicle or what to add to its flawless look, feel free to contact us. We are ready to help you make the right decision!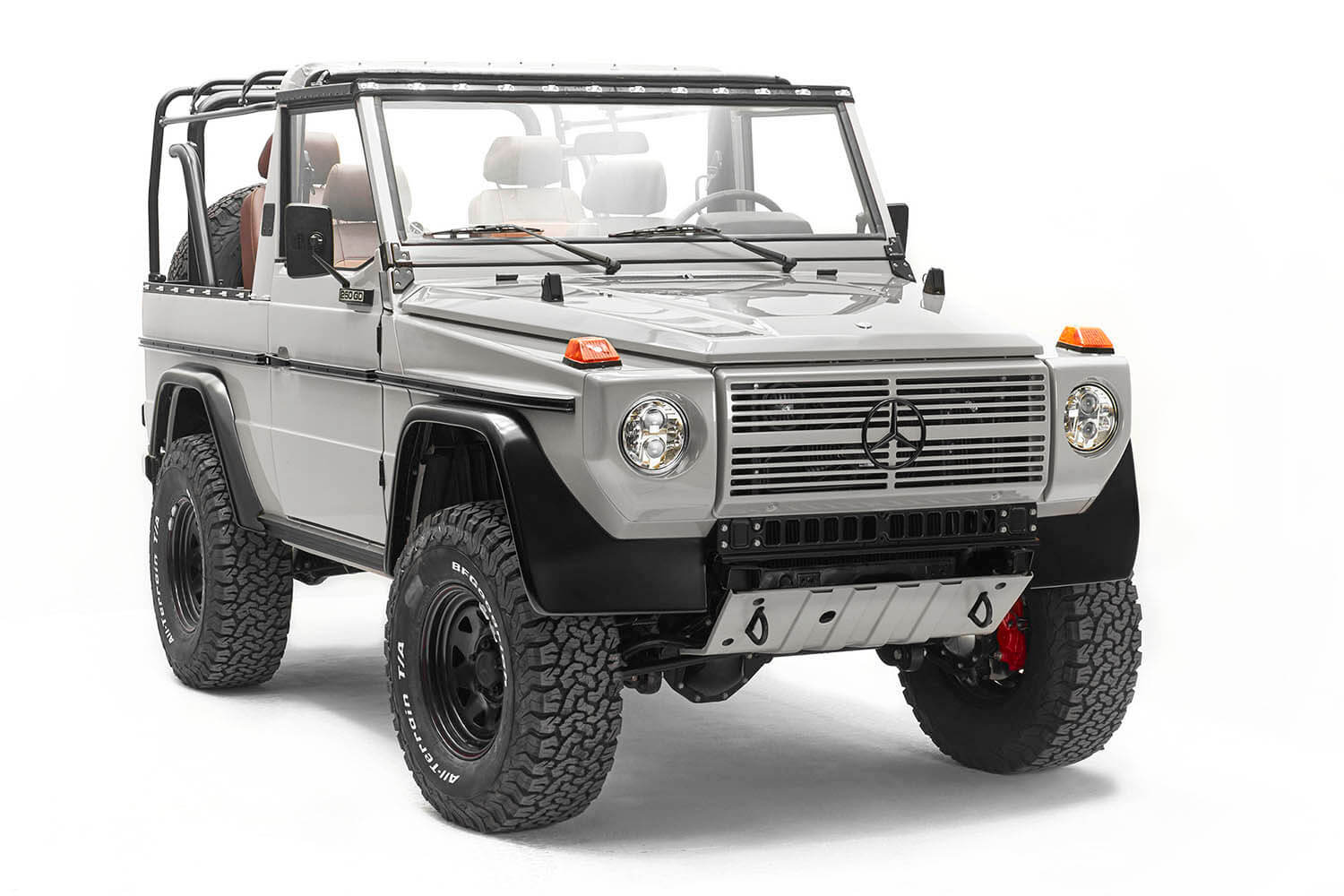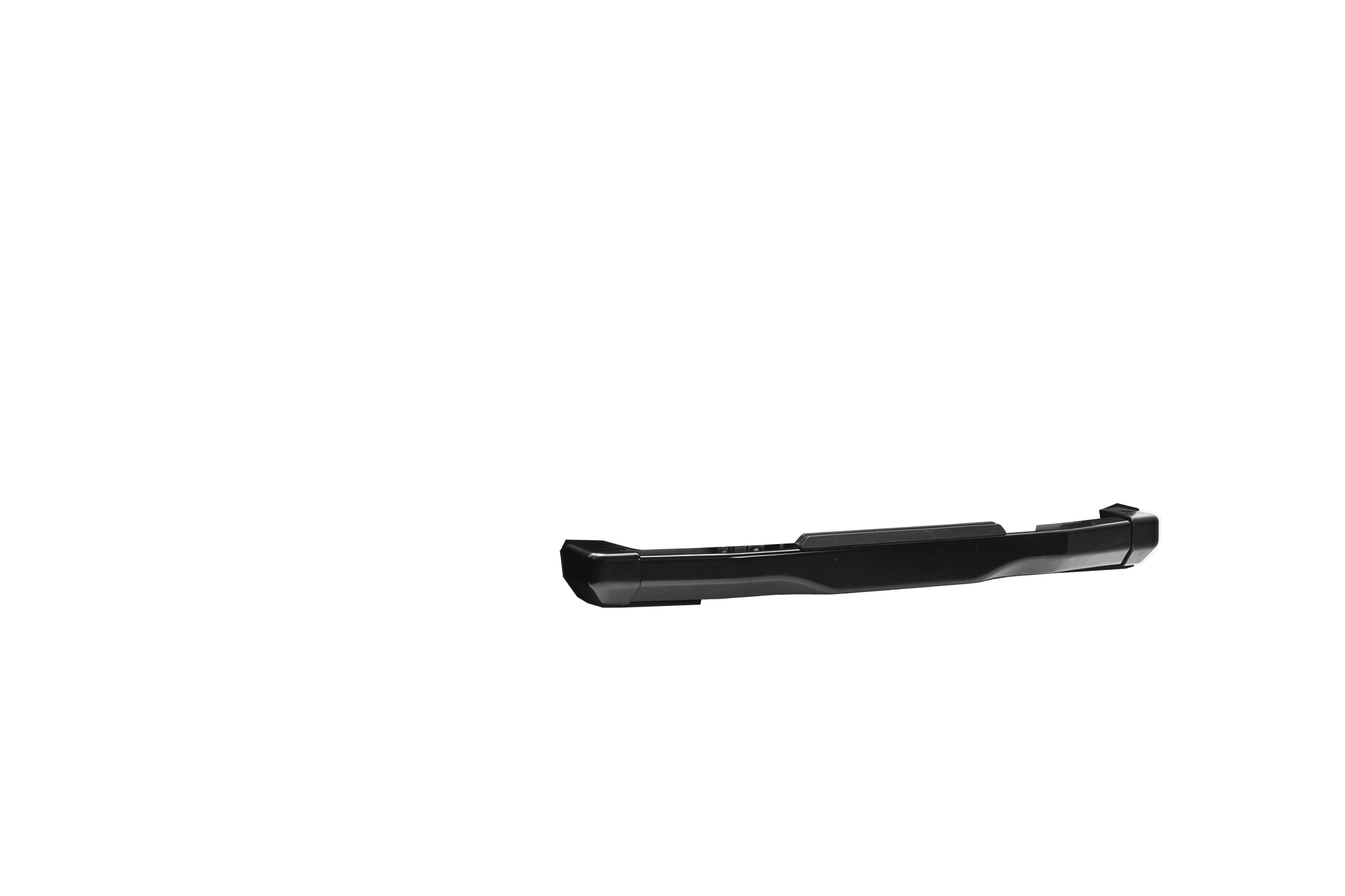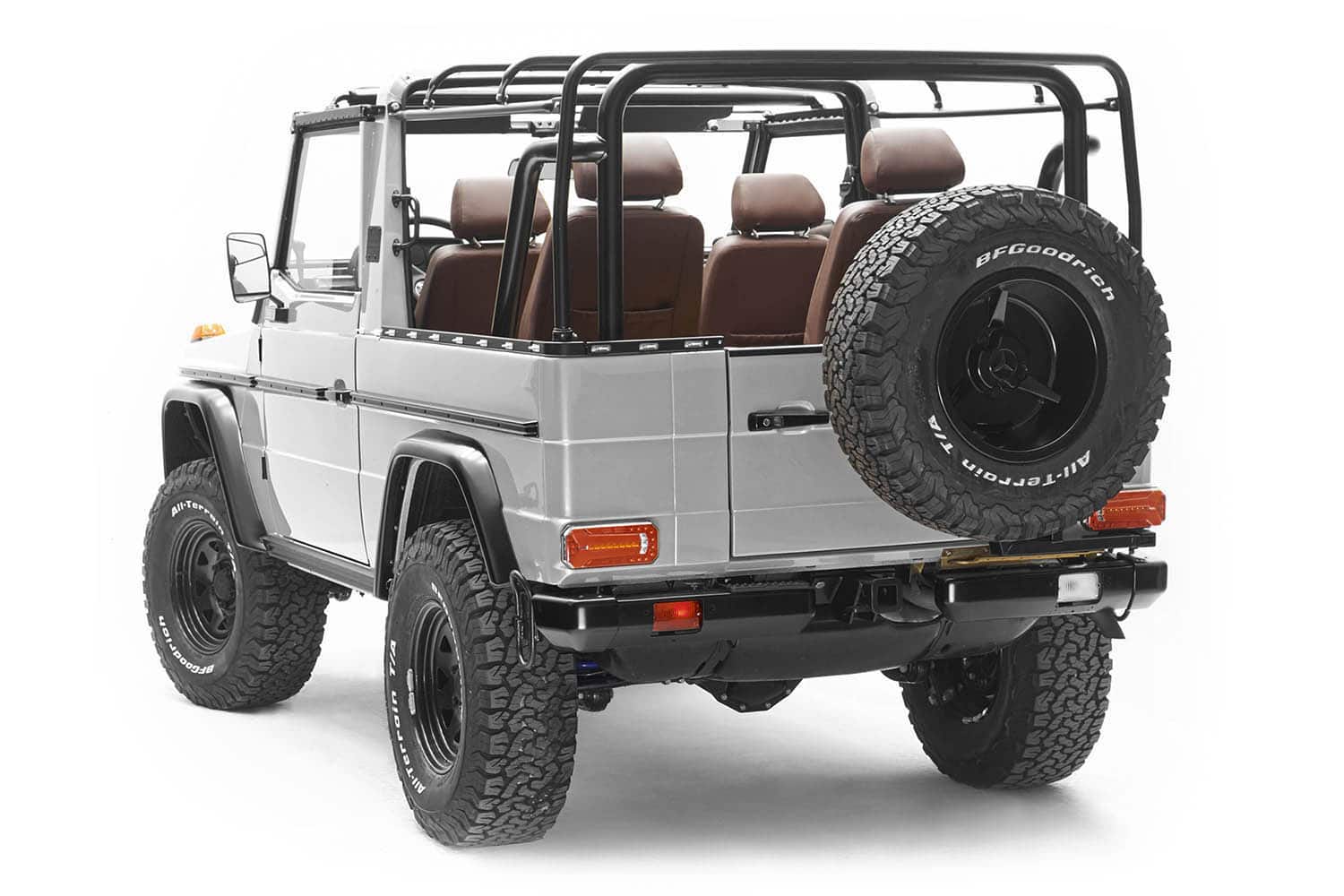 Car builder is not available on this screen resolution.